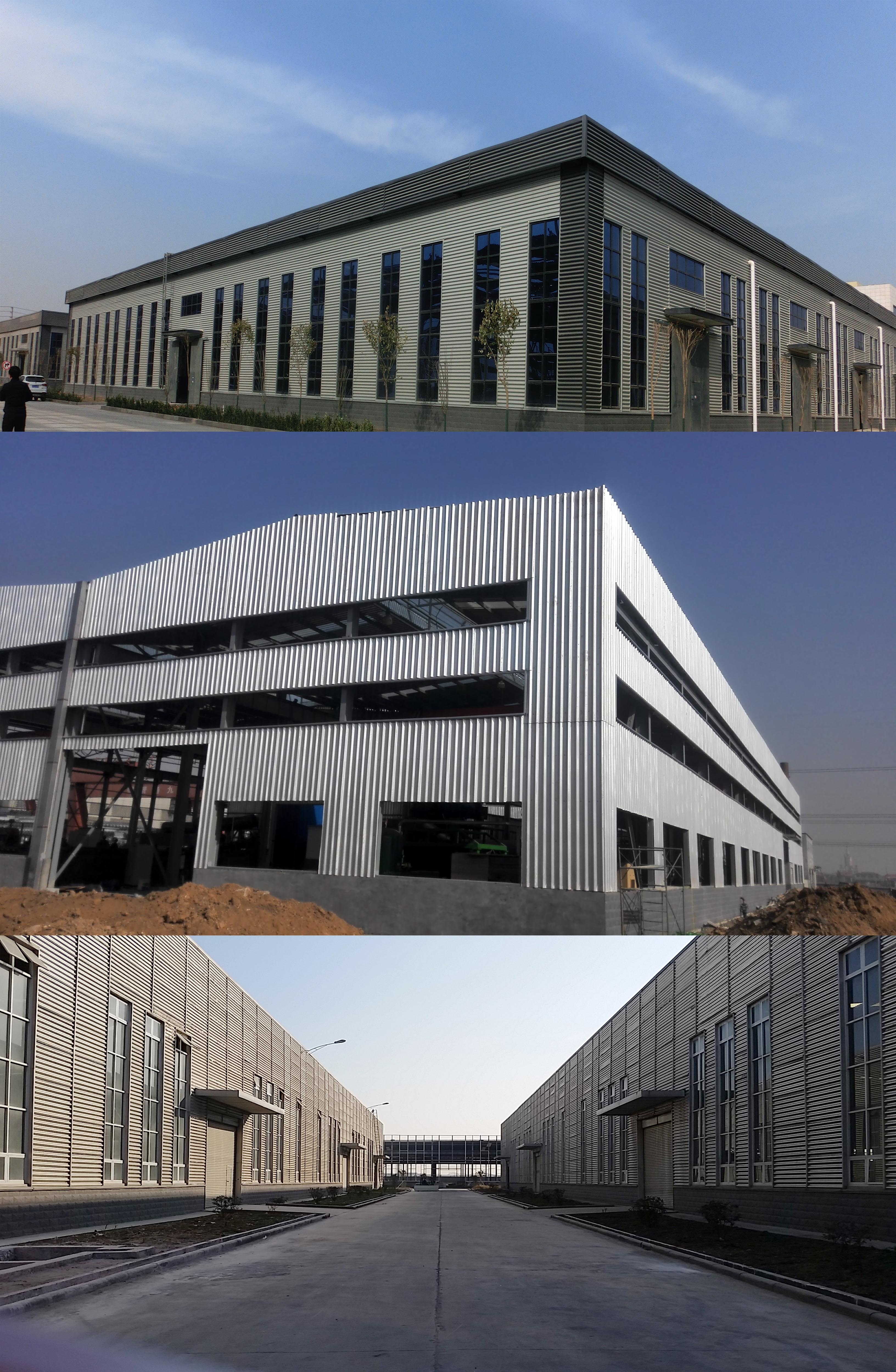 Aluminum Foil Roofing Sheets is a kind of energy-saving and environmental protect roofing material. The roofing sheet is made of several kinds of inorganic chemical materials, after production line processing and combined. It was made of a MgO, MgCl2, talcum powder, fiber glass cloth, and other FIREPROOF materials.The surface is Aluminium foil. Its performance of ANTI-CORROSION, UV blocking and Acid & alkali resistance is the best. The Aluminium Foil MGO Roofing Sheets could be used more than 30 years.
The mainly raw material of our roofing tiles is MgO, MgO is a kind of natural insulation material, after inspect by the national authorized organization, the thermal conductivity factor of our roofing tiles is 0.169w/m.k,this factor far less than other roofing material, so our MgO roofing tiles is a good choice of energy-saving and cost-reducing roofing material.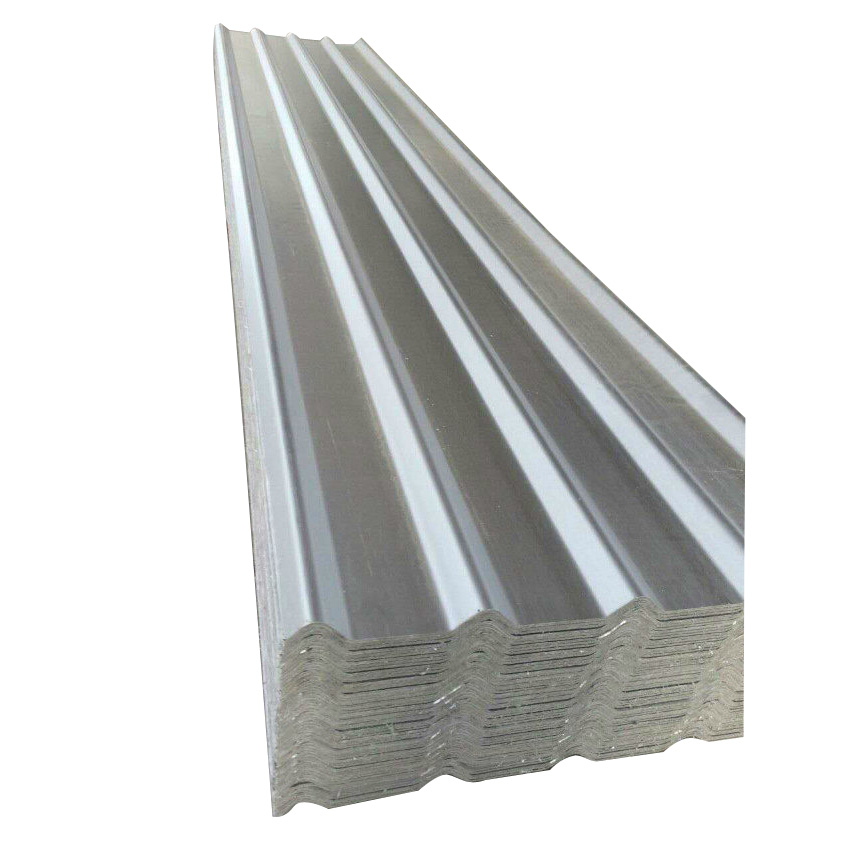 Compared with other kinds of roofing material, the MGO Roofing Sheets have many advantages, such as fireproof, heat resistant, shock resistant, anti-corrosion, HIGH STRENGTH, energy-saving and environmental protecting, long life span, etc..
Application
Due to its excellent performance of corrosion-resistant, acid& alkali resistant, weather resistant, energy-saving, environmental-friendly ,etc, prolong the service life of the buildings, reduce the cost of labor and the replacement of the installation, make the integrated cost of application much lower. It is the best substitute of asbestos sheets, steel sheets, cement sheets and thatched roof.
The high performance characteristics make the MGO Roofing Sheets suitable for being used in the roof application of high temperature, high corrosion industry, such as chemical plant, feeding farms, casting factory, work shop, warehouse, market shed, garage, roofing of residence, etc.