Specially designed and produced for European customers, the non-removal building Formwork has been shipped to export a container on September 6, after which large quantities of goods will continue to be exported.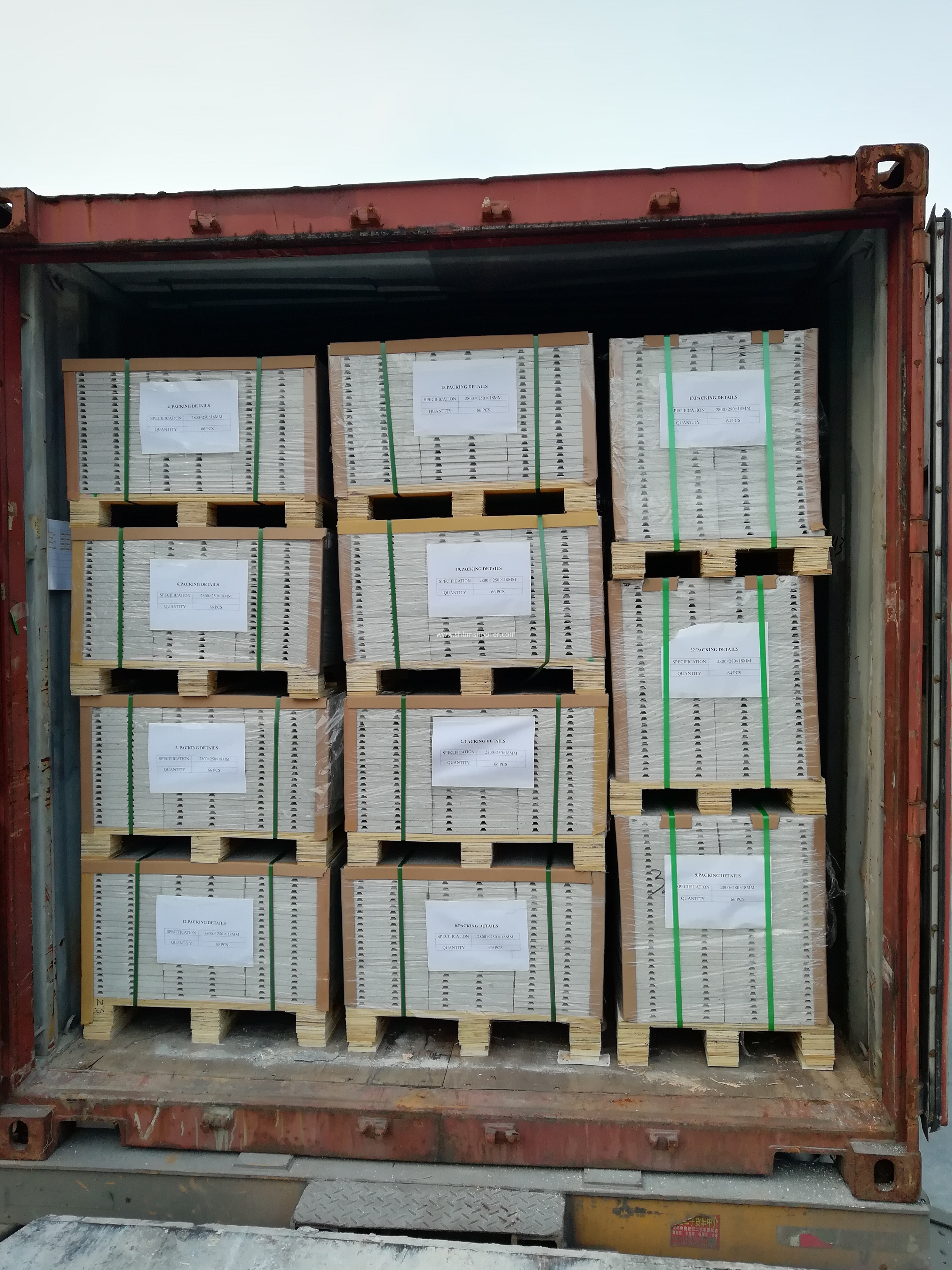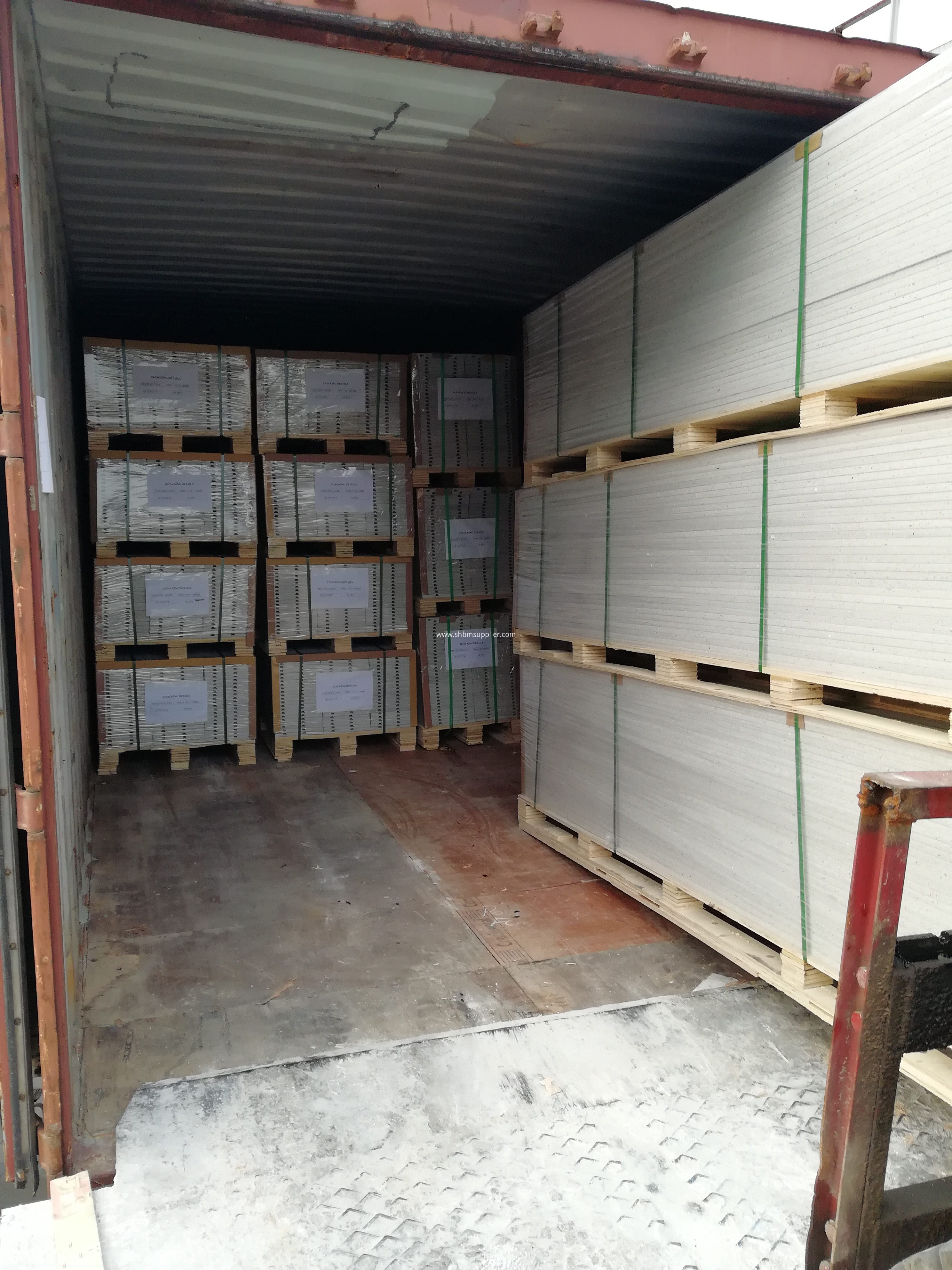 The non-removal construction formwork is a new product of our company, it is a new generation material of construction form-work, its installation is simple, energy saving and environmental protection, save more than 50% labor cost and decoration material cost.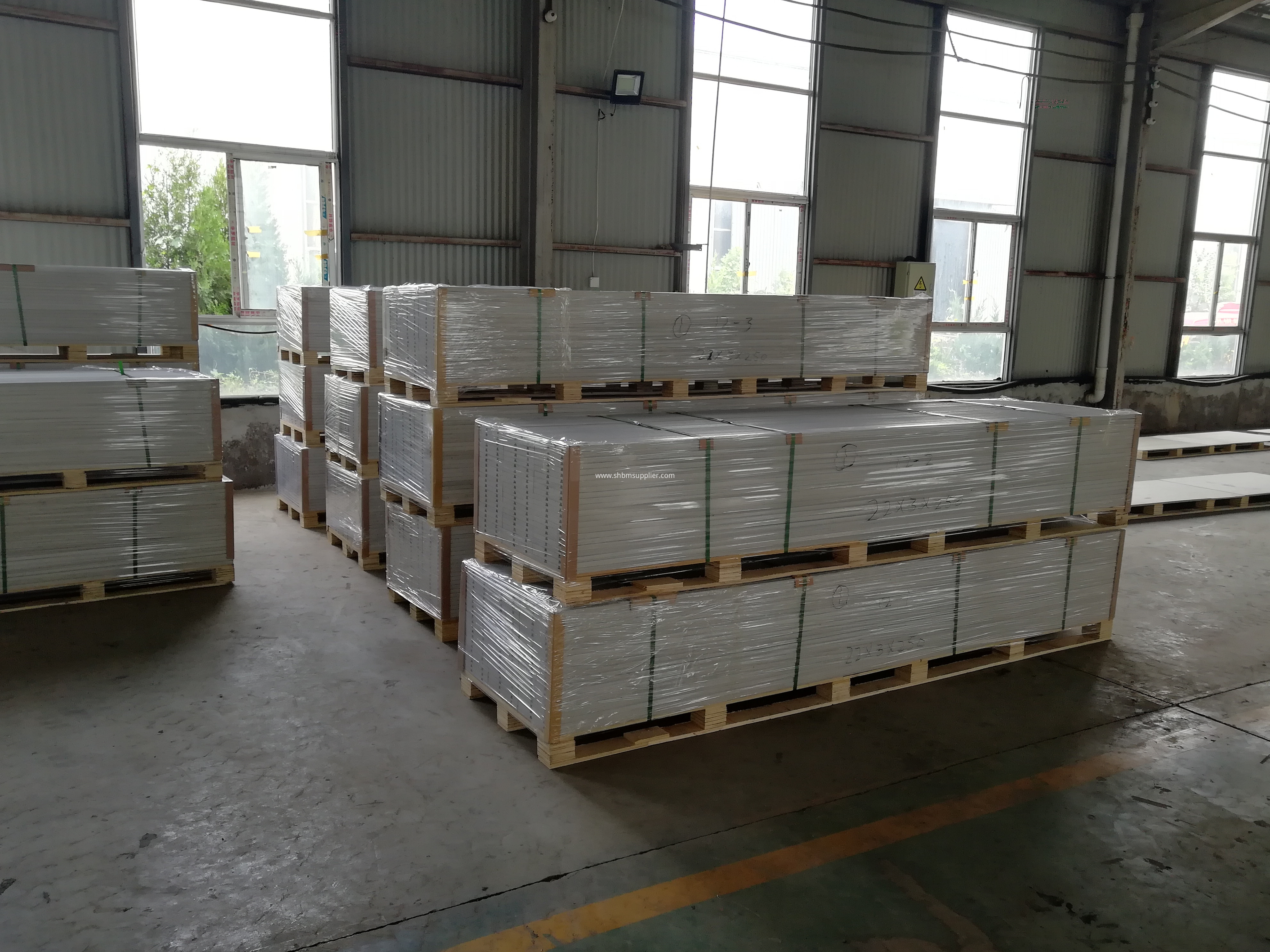 The fire-retardant of this board has reached A1 and non-combustible, its materials are environmental friendly: magnesium oxide, magnesium chloride, magnesium sulfate, perlite, saw dust, rice husk. The cut out part can be backfilled directly and won`t decay, especially suitable for underground projects. No need removal reduce labor cost. And our Mgo building templates are made from inorganic material instead of wood, reduce the damage to the natural environment, protect forests.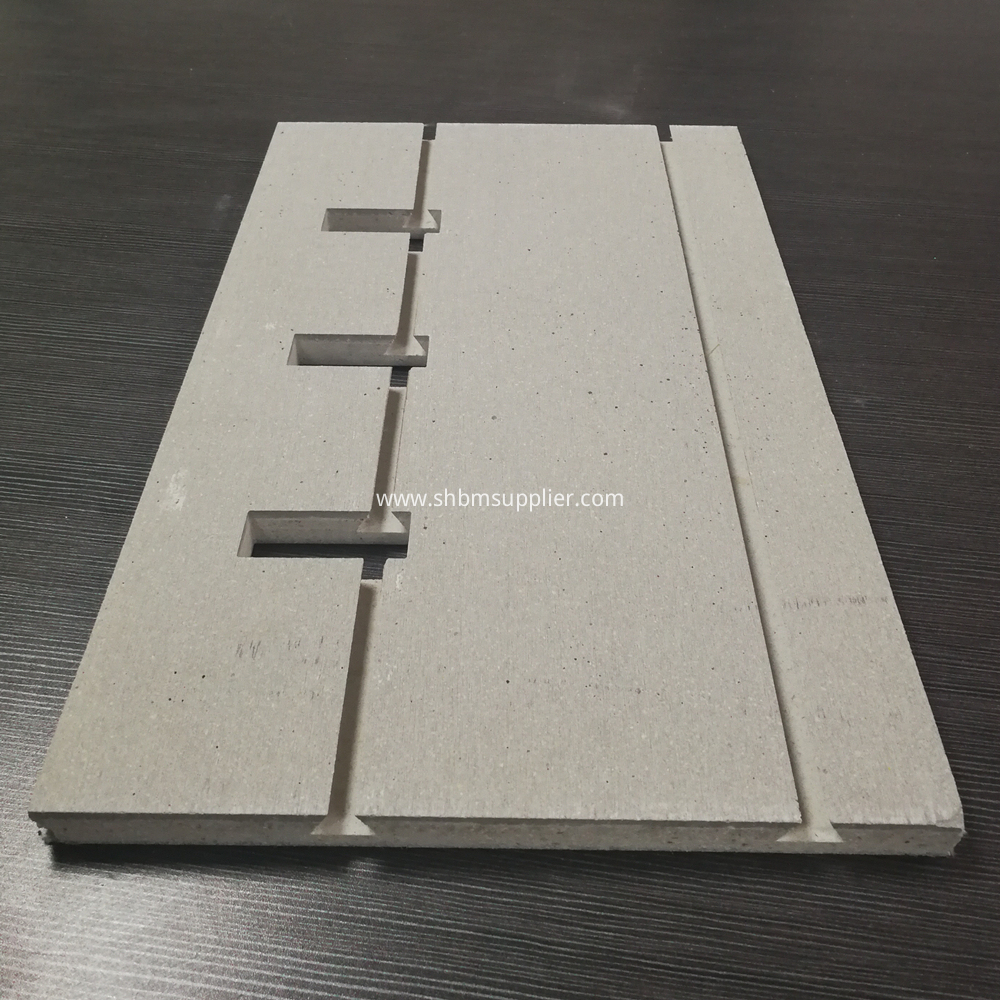 The mgo building template`s surface can be directly putty, brush coating or wallpaper,etc. It can save much labor cost and material cost. This mgo building complete does not need maintaince.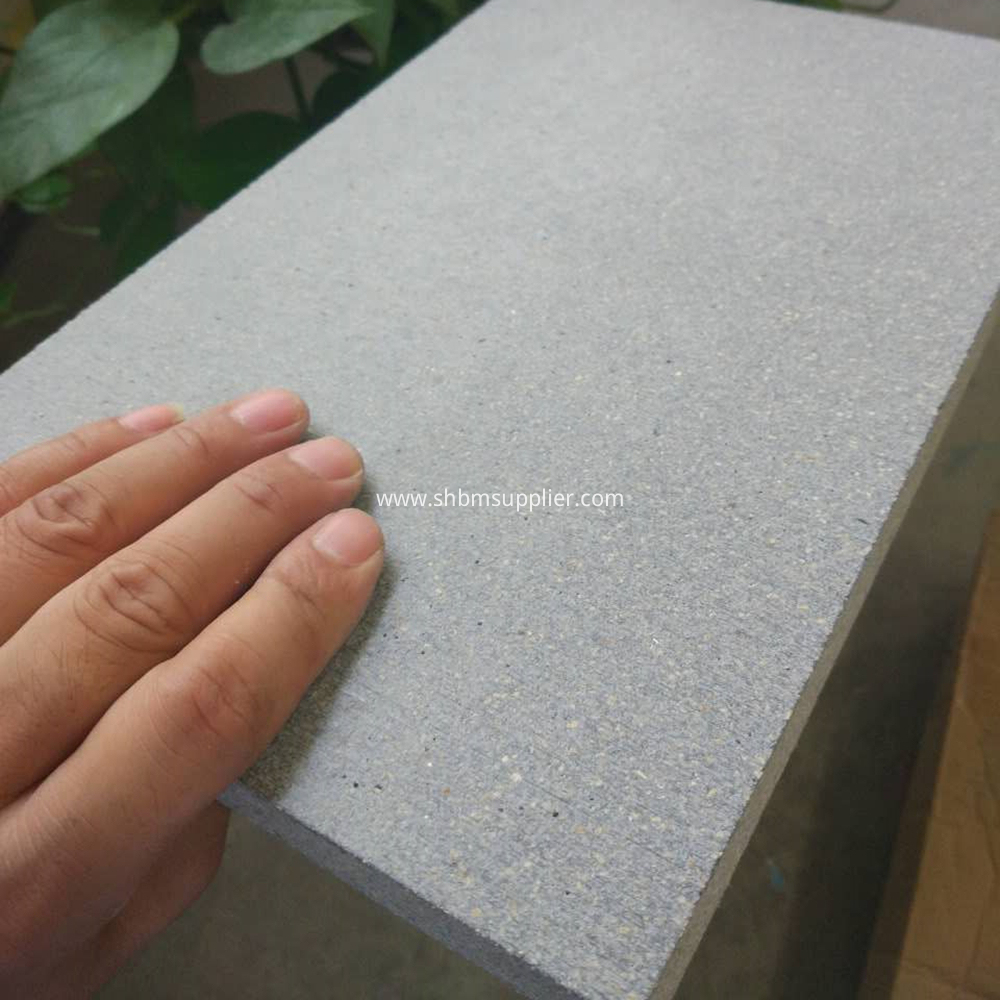 Hebei Shenghang Building Material Co.,Ltd
Business Type:Distributor/Wholesaler , Manufacturer
Product Range:Tiles , Steel Structures , Acoustic Panels
Products/Service:Iron Crown Fire proof Mgo roofing sheet , Magnesium Oxide Board , Fiber Cement Board , Light Steel Structure House , FRP-fiber glass reinforced plastic sheet , Magnesium Oxide Roof
Certificate:Test Report
Company Address:Rm1419 Gelan Business No.256 Xisanzhuang Street , Shijiazhuang, Hebei, China
Previous:
CAMBUILD` 19 - CAMBODIA INTERNATIONAL BUILDING CONSTRCTION SHOW
Next:
BIENVENUE CHEZ NOUS