"Iron Crown" HIGH STRENGTH FIREPROOF ANTI-CORROSION insulating Mgo roofing sheet is a kind of energy-saving and environmental protect roofing material. The roofing sheet is made of several kinds of natural materials. It was made of magnesium oxide, magnesium chloride, talcum powder , fiber glass cloth and the fireproof materials. So it can be used in different fields and harmless to the environment and the people. And we also can make our products in different sizes or colors according to the clients` requirements.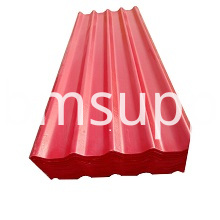 This roofing sheet has many good features: first, this material is harmless to the environment and people's body, it has no asbestos, no formaldehyde and no benzene at all.

The second, it is a high strength sheet, not easy to be bended, tobe cracked and to be damaged. Its horizontal breakage is more than 3100n/m, the vertical breakage is more than 305n/m, these number is much higher than the other materials.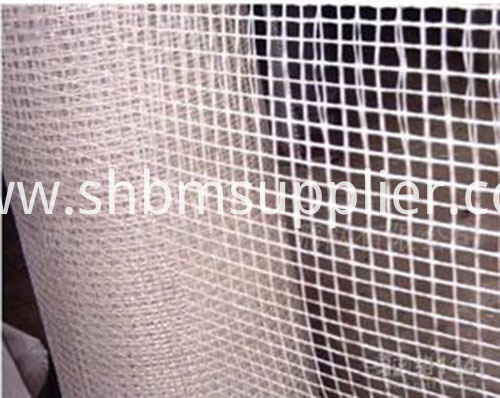 The third, the thermal conductivity of this roofing is 0.169w/m.k. and the steel roofing`s number is 46.52w/m.k. obviously, our roofing sheet has a good performance of heat insulation. Its fire-retardant has reached grade A1, and the refractoriness temperature over 1200 degree. At the same time, its effect of sound insulation is also excellent, when the outside is raining, the people lives or works inside will not be affected.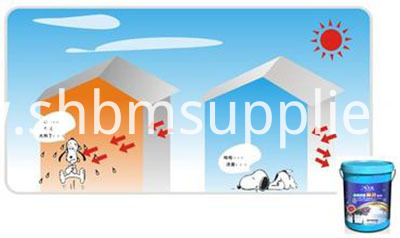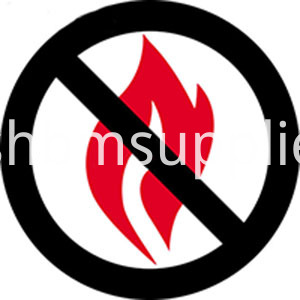 The most important advantage of this roof is the ability of anti-corrosion, acid and alkali resistance. This is very important, it decides this material can be used in the environment of high temperature, high corrosion, Such as chemical plant, feeding farms, casting factory, work shop, warehouse, garage, market shed and roof of residence. And it can service for a long time, almost 15 to 30 years that means our customers can save so much money of replacement for the materials and labors. And also, this roofing sheet is very popular in some areas of prone to the typhoon because of its shock assistance and water tightness are remarkable.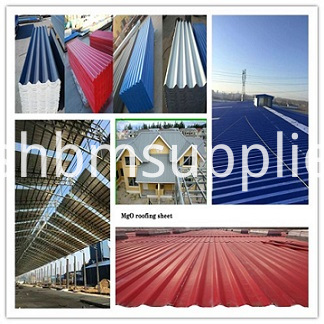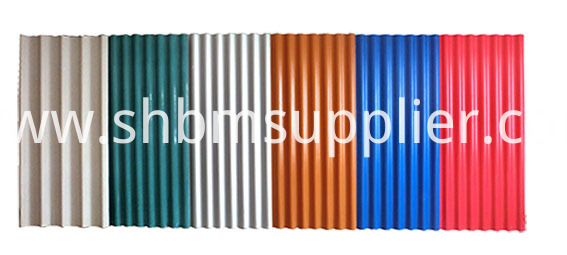 SPECIFICATION
Length

1.0m-5.8m(±5mm)
1800mm;2000mm;2400mm;3000mm;5800mm

Width

0.96m;0.72m(±5mm)

Thickness

4mm-5mm(±0.5mm)


The MgO roofing sheet can be made in different sizes according
to customers' requirements.
PET membrane is a kind of anti-aging film, this kind of roofing sheet could be in different colors according to the customers' requirement. The performance of UV blocking, anti-corrosion, acid&alkali resistant are very good and its service life is long.
There are three series of MGO Roofing Sheets:
PET MGO Roofing Sheets
The mgo roofing sheet can be used as the Workshop Roof Sheets , House Roof Sheets and applicate in the chemical plant, feeding farms, casting factory, work shop, warehouse, market shed, garage, roofing of residence,etc. It is the Fireproof MGO Roofing Tiles
And the mgo Roofing Sheets is a kind of Magnesium Oxide Roof . Its main content is the Magnesium Oxide, magnesium cl2, talcum powder and some fireproof material.
Successful case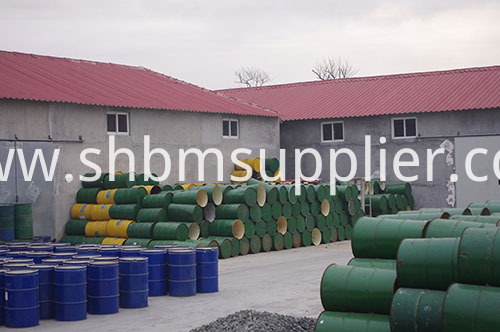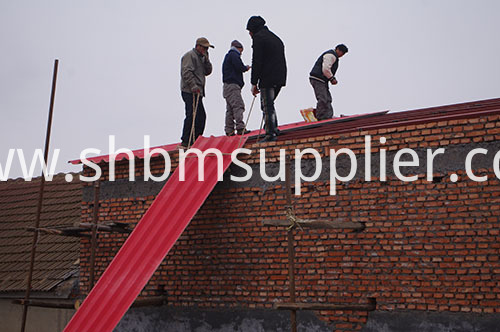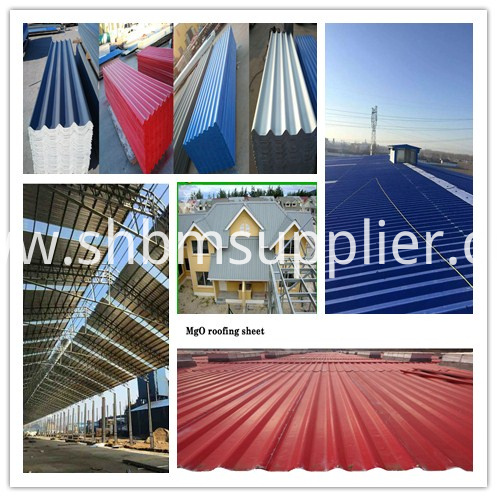 Project 1: Tieying Pharmaceutical Workshop
Area:250,000 Square Meters
Product: 3000×960×5mm PE Membrane MgO Roofing Tiles
The High Strength Mgo Roofing Tiles has the function of acid and alkali resistant.
This workshop is in the coastal area of China, the MgO Roofing tiles is the perfect roofing material for it.
Unlike Iron sheets, its service life is more than 20 years.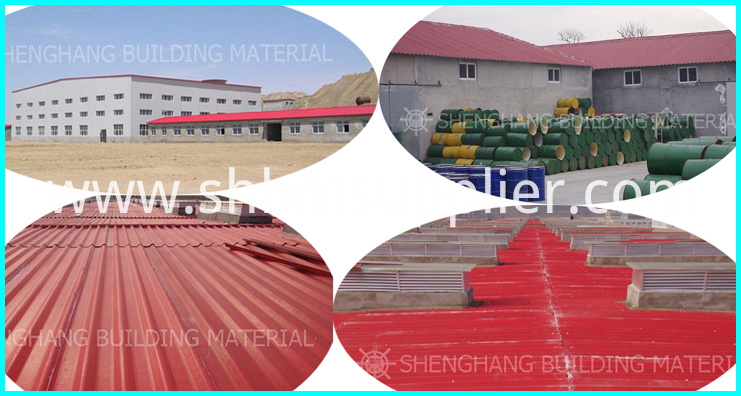 Project 2:Huishan Dairy Breeding Base
Area:160,000 Square Meters
Product: 5800×960×5mm PE Membrane MgO Roofing Tiles
The MgO Roofing sheet has the function of Heat Insulation and Sound Insulation,
creating a comfortable living condition for cows.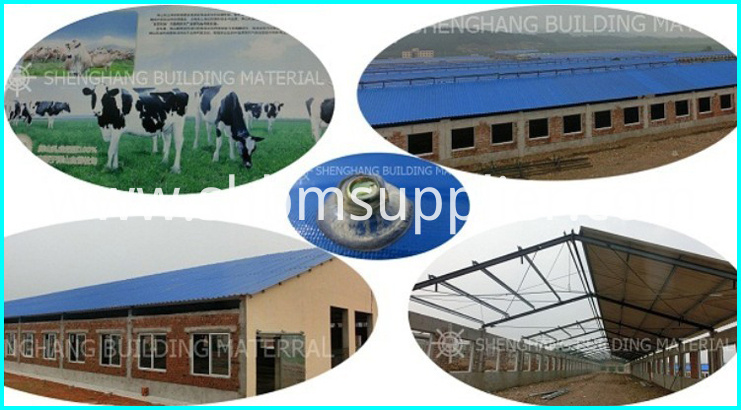 Looking for ideal Anti-corrosion Heat Insulation Roofing Sheet Manufacturer & supplier ? We have a wide selection at great prices to help you get creative. All the High Strength Environmental-protect Roofing Sheet are quality guaranteed. We are China Origin Factory of Fireproof Anti-aging Anti-typhoon Roofing Sheet. If you have any question, please feel free to contact us.
Product Categories : ECO Friendly Roof Sheets > PET MGO Roofing Sheets